Contact Info
For any particular questions or concerns, don't hesitate to contact me anytime. If I can't answer, please tell me the best way and best time to get back in touch with you. I'm often not immediately available, but I regularly check and respond to messages.
I do not discuss student individual student performance via email or voicemail, but can use either to arrange a time to talk with you by telephone or in person.
Finding me during the school day is fairly easy, once I've established a routine. Look below for my schedule.
Questions & Conversation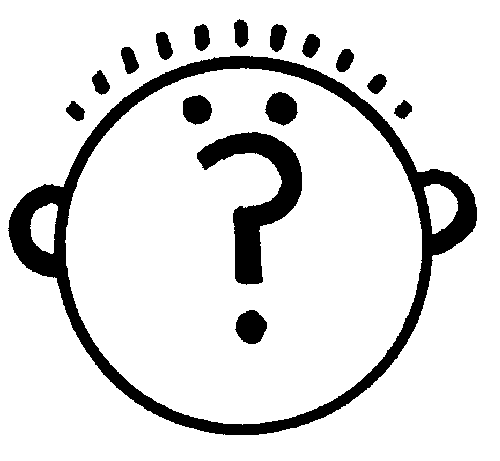 I'm happy to answer questions, or chat, most any time. I generally return phone calls and answer emails within 24 hours.
email address: misterp@mathlore.net
(this relays to both school and home)
official email: peter.petto@lakewoodcityschools.org
preferred voicemail/text number: 440-249-4289
or you can leave a message at my official LHS voicemail: 216-227-5700 ext 18663